Christmas is less that 2 weeks away & oops, you're no where near done with your list. SAME. We put together a list of some of our favorite items in the shop right now to help. Have some hard-to-shop-for friends & family? Don't worry, we got you! Check out our 5 gift ideas below, & stop by the shop for more!

XO, Revolt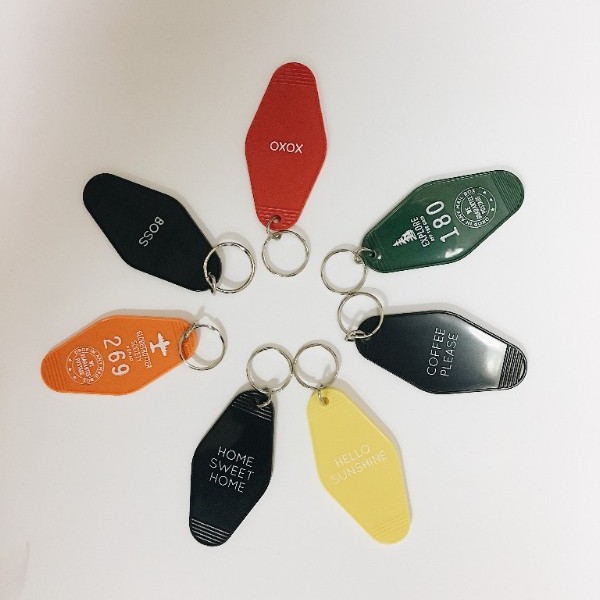 These are the prefect addition to any gift. For only $6, give one of these key rings to your boss/traveler/coffee lover bestie with what ever perfect gift you already got for them.
New apartment? Get them the "Home Sweet Home" banner. Need a positive pick-me-up? Get them the "Hello Sunshine" banner. Have super boring blank walls? Get them both!
Pro Tip: We also have a ton of great vintage art & prints in the shop too.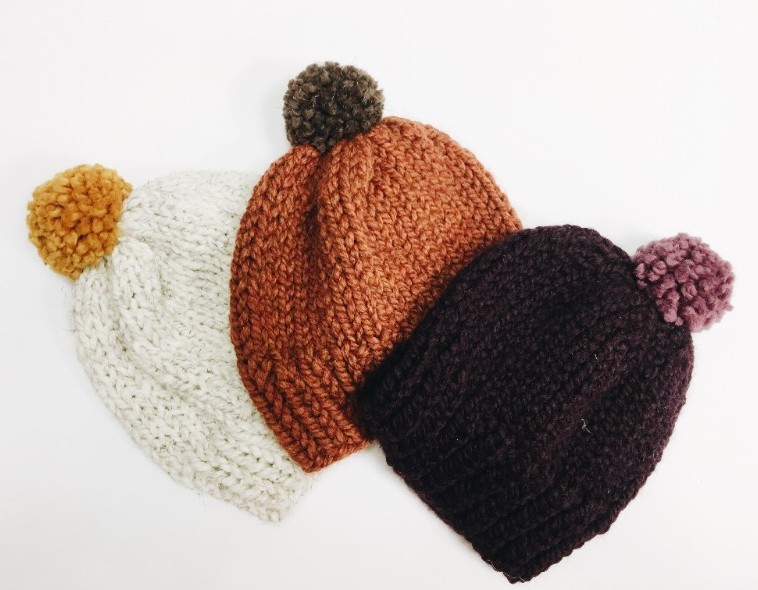 For the friend that's always cold - a super cozy & warm knit beanie from local maker Kneedles & Leaves Knitwear. (We have knit headbands & scarves too!)
Searching for a unique, one of a kind gift? BUY VINTAGE! (Sorry for yelling.) We have sweaters, dresses, skirts, jeans, decor, jewelry, art... Okay, we have a lot of vintage. From a classic denim jacket to a rainbow sequined blazer, we have something for every style.
Some people are hard to shop for. You know what they like, but like, you're not 100% sure. You know who we're talking about. That person you just thought of? Yeah, buy them a gift card.